Vendigital: The Female Experience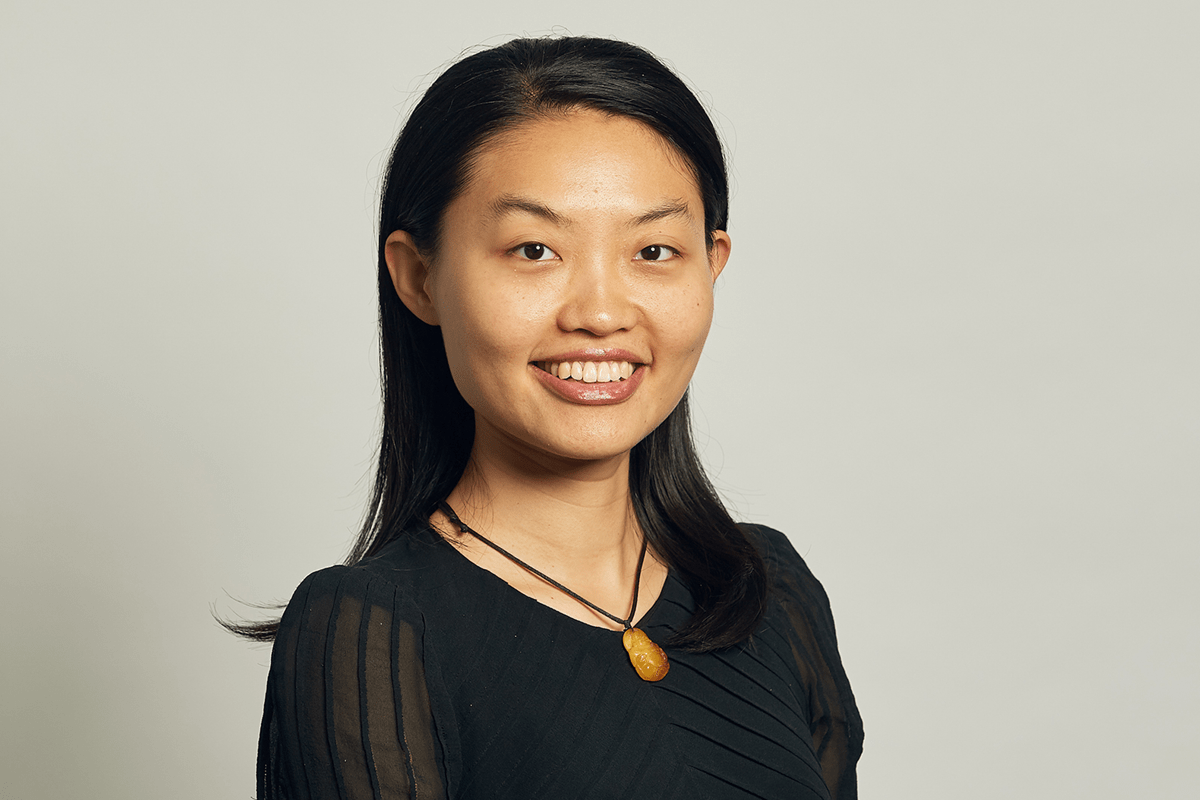 When asked to talk about my experience as a woman in Vendigital, I scratched my head for something to say about how it's different from that of a man. I'd take that as a first sign of gender equality.
At Vendigital, consulting teams are empowered to deliver client commitments while ensuring employee welfare. All of my colleagues and the leadership team are very supportive and Vendigital  balances well the need to deliver against business objectives and the needs of the team. 
As Principal Consultant, I am expected to lead, to deliver and to grow strong client relationships.  Personally, the most satisfying moments are
When the future unfolds according to a well-designed strategy via a fully engaged team – when data turns into insight, then into action, then successful implementation;
When an emergency is swiftly brought under control with a highly driven team; and
When compliments come from an impressed negotiation opponent.
True, depending on the projects, the client environment can be male-dominated.  However, female consultants in Vendigital are supported to take up leading roles within projects and can often times help clients find a new perspective on their current challenges. 
Outside project work, there are also recurring team meetings and activities organised by various interests groups, such as mental health, culture groups and community groups such as peer groups and Women in Vendigital which is an important forum in ensuring that women are empowered to grow their career in Vendigital. 
In the last 24 months the Vendigital team has seen visible balancing in gender split in leadership as well as senior consulting roles, which in my view has played a strong role in our recent growth and success. 
Beibei Sun, Principal Consultant