Congratulations to Jon, Katie and Andy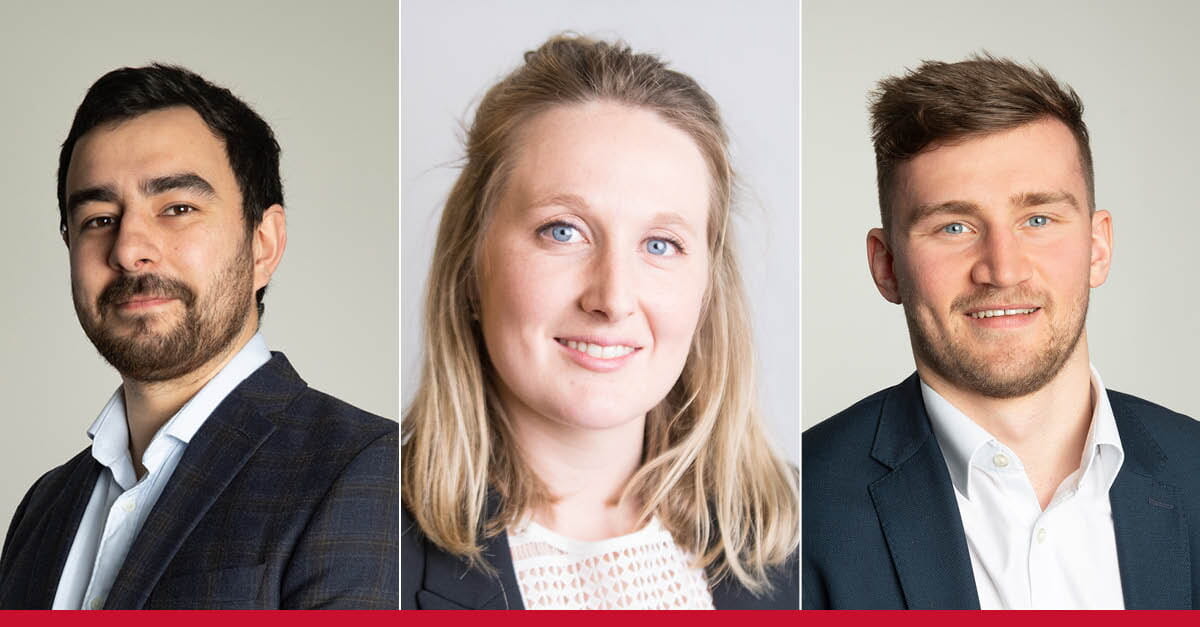 We're very pleased to announce the following promotions:
Jon Pacheco has been promoted to Managing Consultant. Since joining Vendigital last year, Jon has used his wealth of industry experience to lead successful delivery teams and client engagements across Aerospace and Defence and Industrial Manufacturing. 
Katie Butcher has been promoted to Principal Consultant. Katie has built up a wealth of experience within our Technology, Media and Telecomms sector. Her drive to deliver excellence and deep sector understanding has underpinned the excellent client feedback that Katie receives in all of her engagements. 
Andy Roderick has been promoted to Senior Consultant. Andrew is renowned for delighting clients with the quality of his project delivery across Transport, Industrial Manufacturing and Technology, Media and Telecomes, which earned him recognition in the 2021 MCA Awards.

Congratulations to Jon, Katie and Andy on their well deserved promotions. We're excited to support you in the next steps in your career.