Congratulations to all of our Recent Promotees
It's been a busy year for Vendigital with significant growth across all of our industries. This has provided our teams with lots of challenges and opportunities for development and progression. We're really pleased to be able to announce the following promotions. 
Managing Consultant Promotions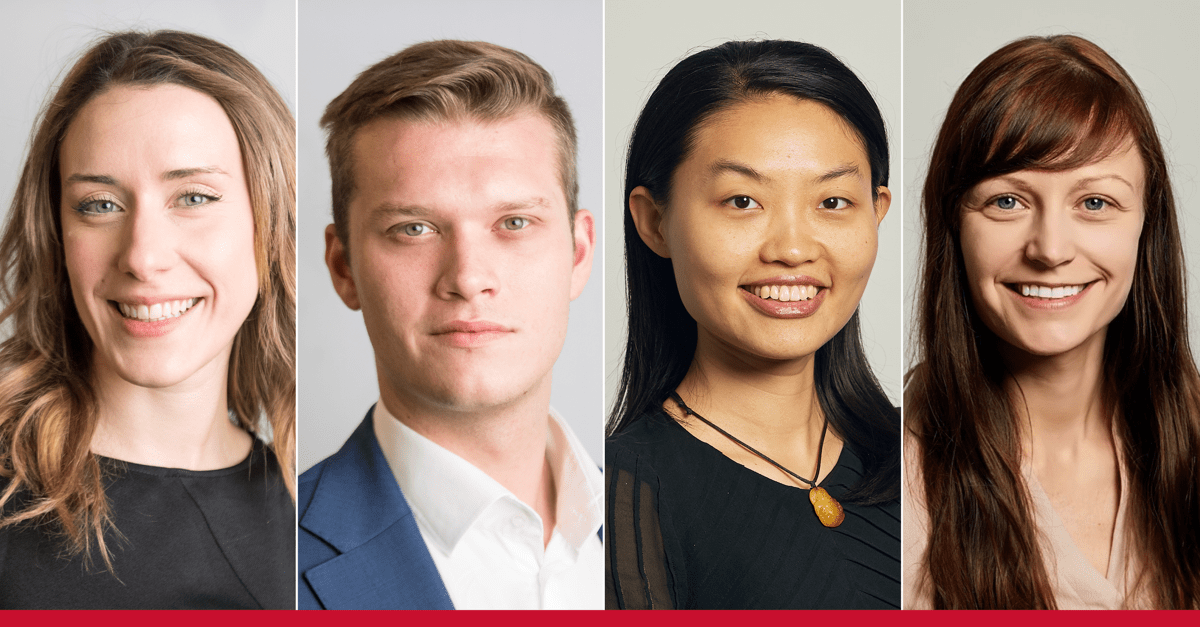 Congratulations to Alessandra Del Centina, Martin Pochopien, Beibei Sun and Sabine Sayer on their promotions to Managing Consultant. They now become a key part of our leadership team owning and leading client delivery and accounts. 
We're delighted to support their onward progression and success. 
Additional Promotions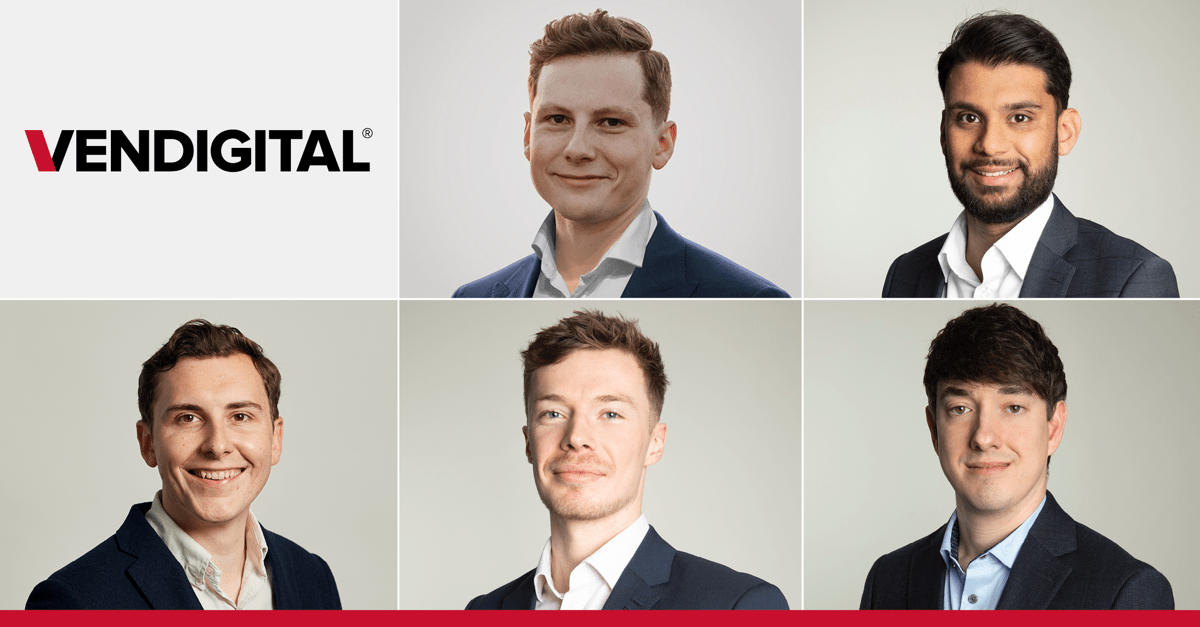 Congratulations to Artur Ziewalicz, Alex Copeland and Muneeb Sheikh on their promotions to Principal Consultant. Their strong technical expertise has underpinned excellent client delivery and we're excited to support them in the next stage of their career. 

Congratulations also to Josh Clifford who has been promoted to Technology Consultant. Josh is a key member of our Digital Platform team providing quality service to our application users. 
Final congratulations to James Yeomans who has been promoted to Brand Manager. James has been instrumental in the development of our brand identity and supports a myriad of client and internal projects. 
Congratulations to all of the team on their well-deserved promotions!