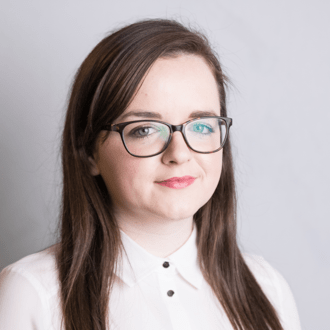 Congratulations to Russell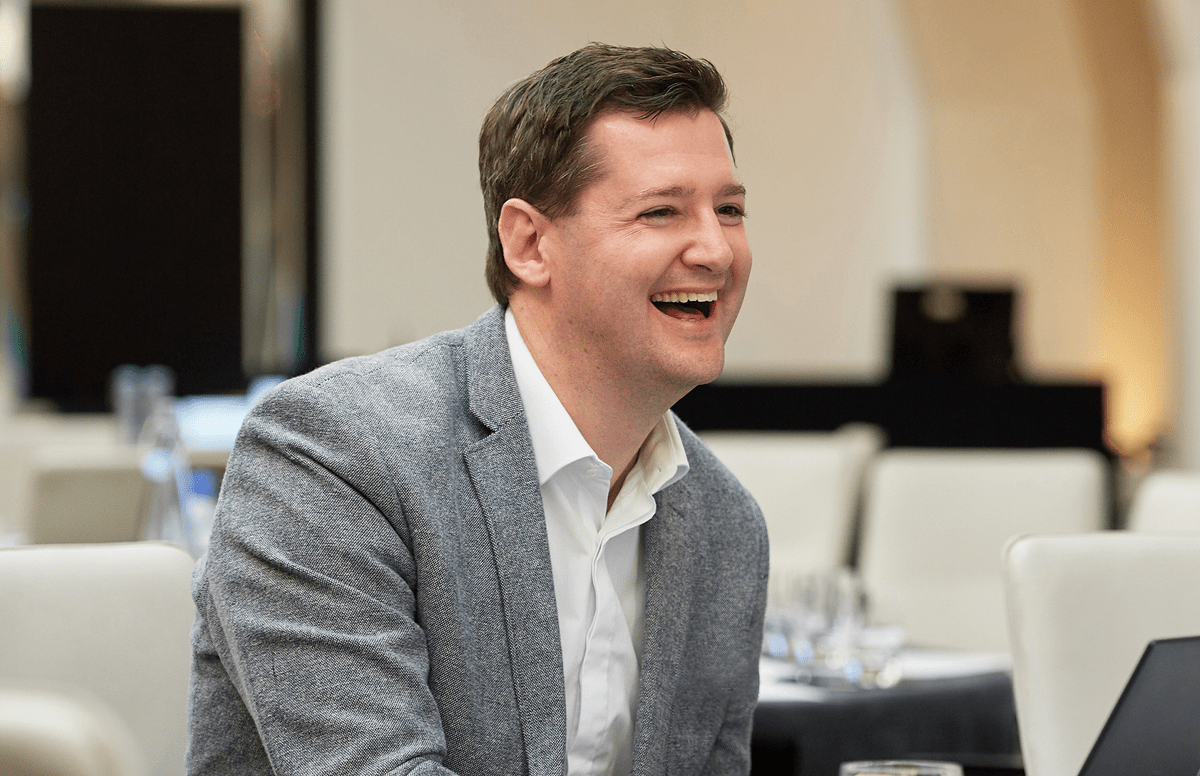 Big congratulations to Russell Peattie who was recently promoted into the role of Principal Consultant.
Since joining Vendigital over 3 years ago, Russell has worked across a number of different sectors including Industrial Manufacturing, Aerospace and Defence, Transport and Infrastructure and Technology, Media and Telecoms. Russell's breadth of experience has meant that he has become a leader within our project teams ensuring that he, and the team he leads, deliver excellent results for our clients.
We're delighted to support Russell in the next step in his career journey at Vendigital and we look forward to his continued success.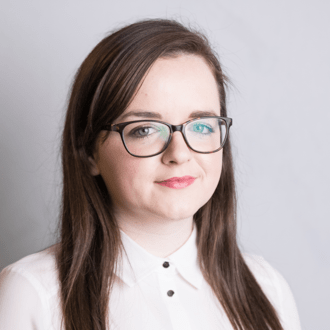 Anita Maguire