Joining Our Digital Platform Team
Two of our latest recruits Aidan and Klaudia share their experiences of joining our Digital Platform team, onboarding remotely and getting to grips with a new career in consulting.
Aidan Allen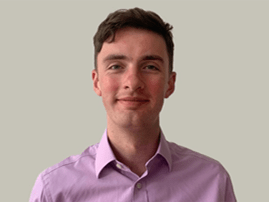 Joining and working at Vendigital in the Digital Platform team has and continues to be a refreshing and varied experience. Before joining, my preconception was that a consulting business would be very hierarchical and bureaucratic, Vendigital very quickly proved me wrong! The onboarding process, and my experiences since, have had a clear people-focus, something I really value when working from home through various stages of lockdowns.
As an Analyst Consultant in the Digital Platform team, my focus is on day-to-day delivery of client projects and supporting clients in their use of our Digital Platform. My day will typically begin catching up with the teams I'm involved with and building a delivery-orientated plan for the day. No day is ever the same, which is an aspect of the role I relish. I'm growing my consulting experience supported by an experienced team with the focus being on the delivering quality, something clients value immensely.
To anyone interested in stepping into consulting, I'd thoroughly recommend it if you have an eye for detail, enjoy working with people and enjoy a varied day's work.
Klaudia Demjen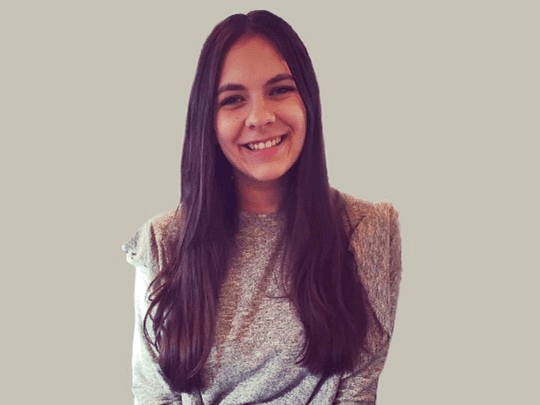 Before joining Vendigital I was a little concerned about getting onboarded remotely. I was nervous about how I would be able to get to know my team and the wider business. I soon realised that I had nothing to be worried about, since my first day of joining Vendigital and the Data Transformation team, I knew this place was special. I received a warm welcome and continuous support, not only from my team and exceptional managers but from the wider business. It became clear that Vendigital is not just another consultancy, it has a refreshing environment where a great work-life balance and flexibility offered around your work.
As an Analyst Consultant in Digital, I focus on supporting clients in their use of our Digital Platform. Working in the Data Transformation team offers me opportunities to support various projects across the company. I usually start my day with team or client meetings, then dive into delivering. I feel lucky that every day I have autonomy to own how I deliver for clients whilst supported by an expert team. This is also just one of the many factors that make Vendigital a great place to work.
Aidan Allen