Congratulations to Ashley, Dimitri and Jack!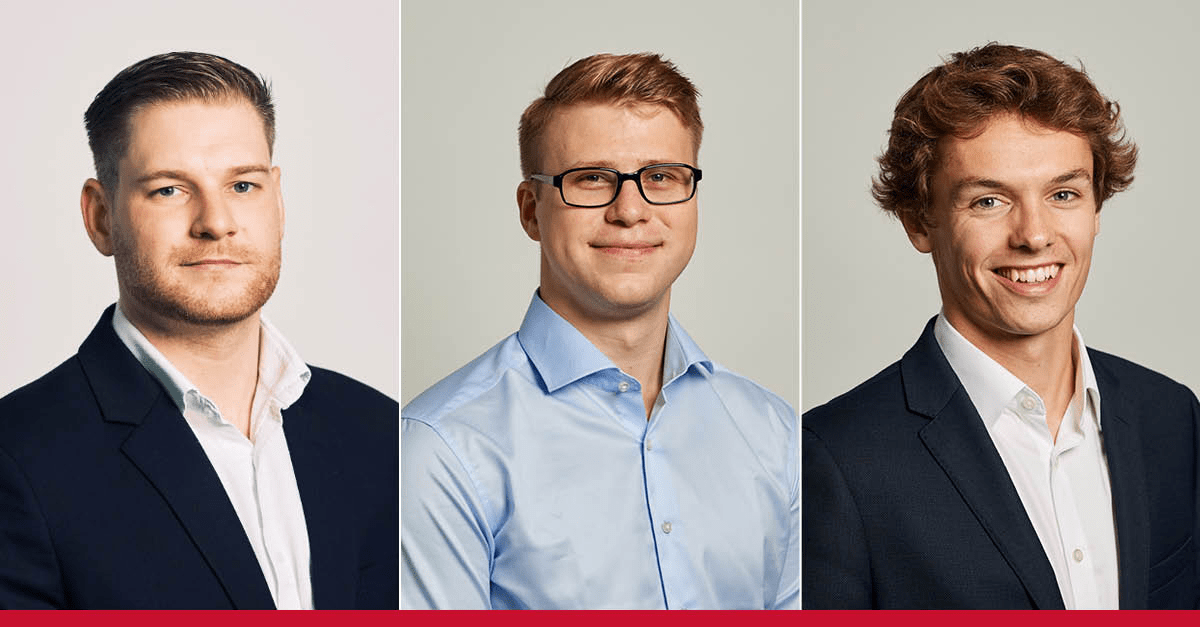 We're very pleased to announce some recent promotions.
Ashley Adams has been promoted to Senior Consultant. Originally joining us as a Cost Engineer Ashley has built and refined all the Consulting skills needed to support our clients with their cost challenges. Ashley's new mixture of consulting and technical skills embodies the best of Vendigital. 
Dimitri Snegur has been promoted to Analyst. Dimitri has been growing from strength to strength during his time at Vendigital and it is fantastic to share his well deserved promotion to Analyst. Relied on not only to lead the analysis on projects Dimitri has repeatedly shown his ability to engage with our clients and moves projects forward at pace and with confidence. 
Jack Chapman has been promoted to Consultant. Jack has led and delivered a number of complex workstreams across multiple sectors, demonstrating his ability to win the confidence and deliver excellent results for our clients. Alongside his client commitments, Jack plays a key role in developing the firm as an active mental health champion and in his role as Business Development Exec supporting our Aerospace and Defence team.
Congratulations to Ashley, Dimitri and Jack on your well deserved promotions. We look forward to supporting you in the next step of your careers.