Taking The Leap Into Consulting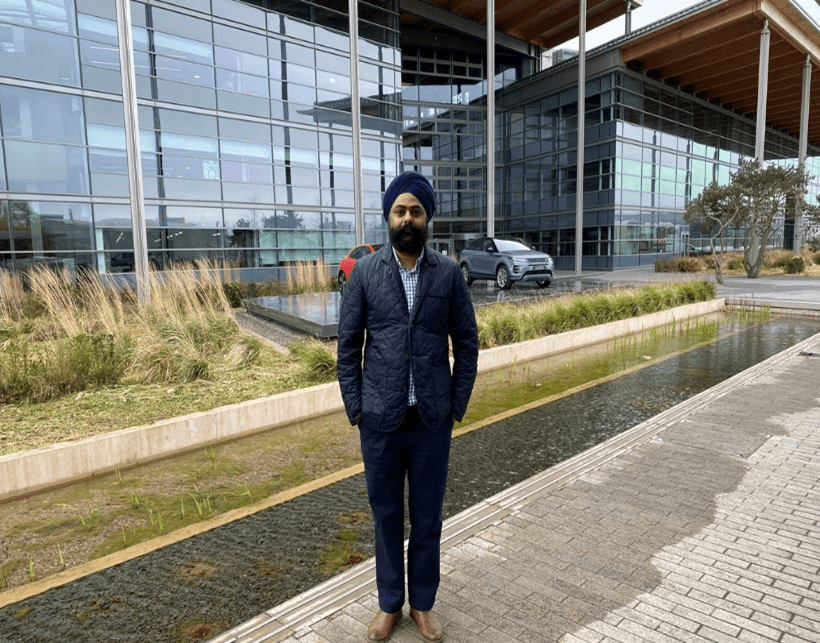 Having spent 18 years in industry - working in various roles within Procurement/Supply chain/Supplier development - what stands out for me at Vendigital is the support network & structure to assist my transition into consulting. Before Vendigital, I spent the last decade working for multibillion Global automotive OEM, where operational pressures were immense, focussed on delivering against functional scorecards and keeping the massive operations running smoothly. However, I always felt distant from the customer or not clear on my contribution towards customer satisfaction.
As part of my continuous professional development, I qualified as an internal consultant, which allowed me to undertake business excellence assessments for multinational group companies.
I thoroughly enjoyed delivering value to group organisations using data and providing them with actionable insights to enable vision realisation. This helped me to make the decision to pursue a career in consulting. Don't get me wrong, it was a difficult decision especially due to post-pandemic uncertainty, new industry, learning curve and of course the bias towards the comfort zone.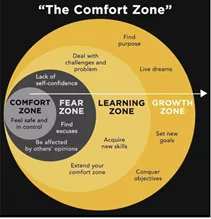 My experience with Vendigital has been a refreshing switch from the industry into consulting, where I am surrounded by passionate, clever, highly analytical individuals that are proud of what they do.
Everybody has been very welcoming and keen to help. You pick up the phone and help are just around the corner. Most of the project teams have a good blend of consulting & industry experience which compliments each other.
As a Principal Consultant, I'm responsible for the successful day to day delivery of client projects. Most importantly for me, I can now clearly see my contribution in making a real difference to my client's organisation as well as our own.
Consulting comes with different types of pressures e.g., compressed timings and manging wider group of stakeholders, however my industry knowledge and technical experience has been a huge benefit in enabling me to deliver benefit to our clients and my colleagues. The biggest step change so far is to do what I am great at, but on behalf of the client instead, which brings another dimension to the supplier/customer relationship management.
The initial apprehension disappeared after few weeks, and I am currently leading an exciting project within the Rail industry and now truly into my learning zone.
What's important to me is the challenge and variety consulting offers, whilst knowing Vendigital encourages a good blend of Industry & consulting expertise.