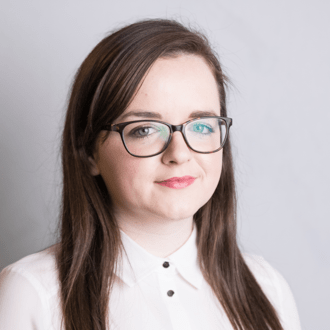 Congratulations to Jacob and Tom!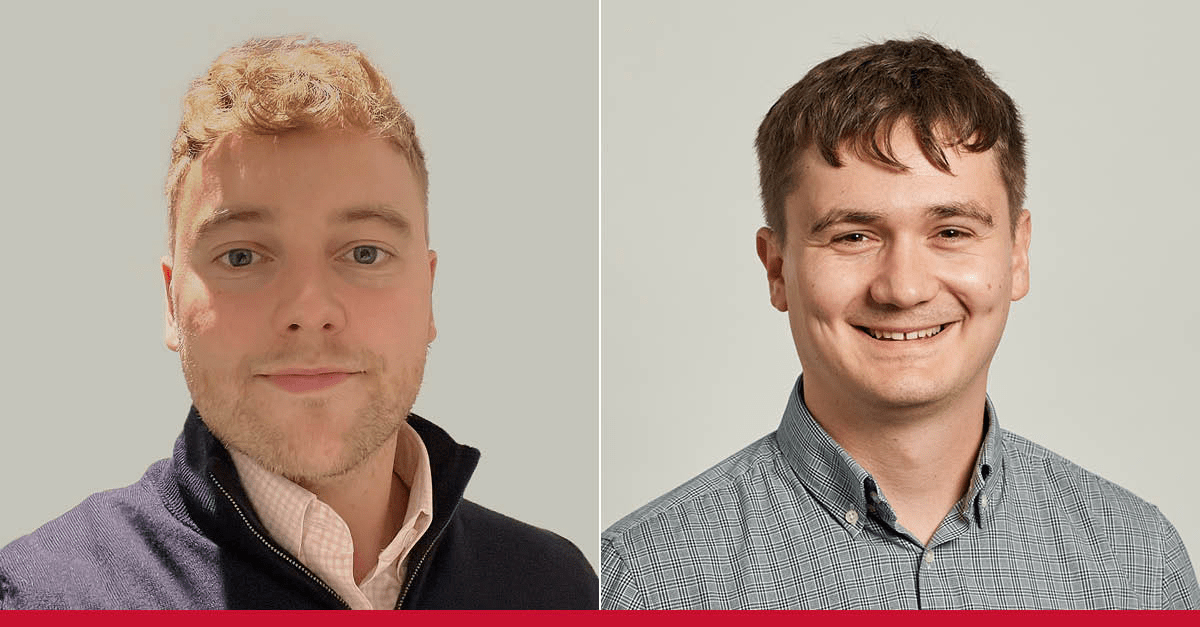 Congratulations to Jacob and Tom on their recent promotions.
Jacob Attwood has been promoted to Senior Analyst. Jacob joined us at the beginning of this year as a Consultant but his innate ability to harness data to drive commercial decisions for clients and technical capability meant that he quickly joined the Data Science team. He has supported multiple clients, led the development of internal tools and supported overall team capability development. We're delighted to recognise Jacob's hard work and continue to support his progression as he moves into the Senior Analyst role.
Tom Clements has been promoted to Lead Data Scientist. Tom has been an integral part of our Digital Platform team for many years. He has supported the development of our applications, Insights360 methodology and multiple client projects. Tom's wealth of knowledge of our applications and clients alongside his thirst for learning makes him a valuable asset to the team and will no doubt serve him well as he takes a bigger role within the Data Science and Digital Platform team.
Thank you to Jacob and Tom for all of their hard work and we look forward to their continued success in their new roles.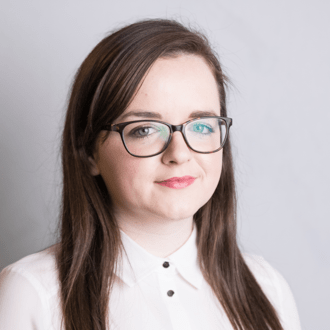 Anita Maguire