Congratulations to Julie, Alex and Artur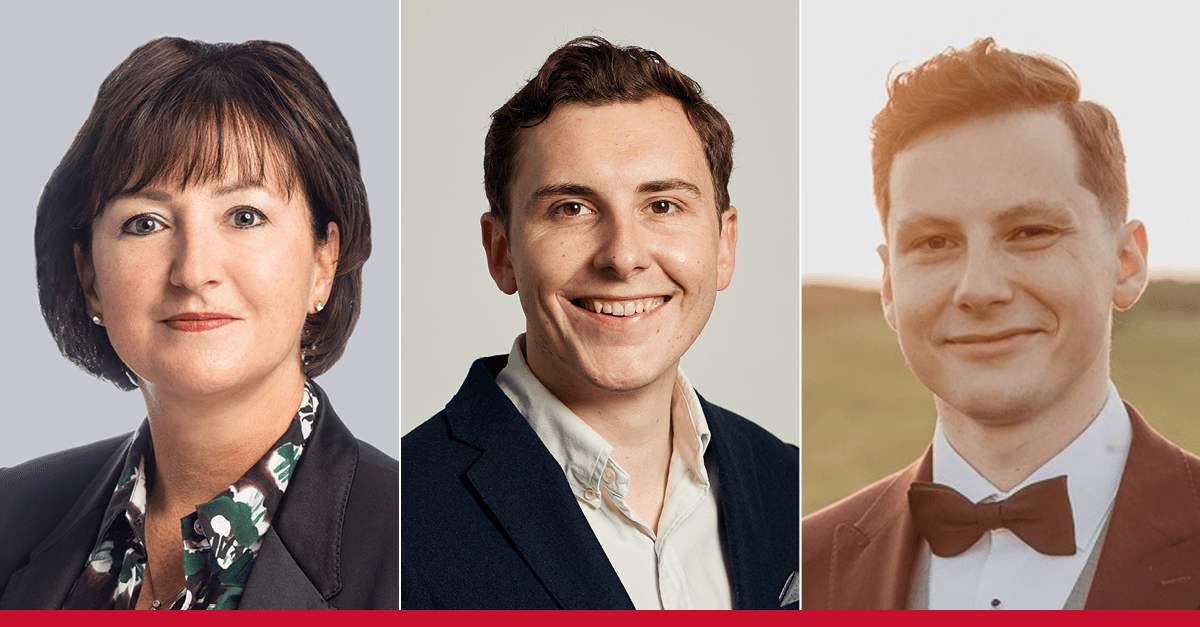 We are excited to announce that Julie Neal has been promoted to Director while both Alex Copeland and Artur Ziewalicz become Senior Consultants.
Since joining us in 2018, Julie has led a variety of significant client engagements across Media & Telecoms as well as our Consumer Products sectors. Julie's mix of consulting and industry experience has been key to the quality of delivery she brings to our clients and strength of leadership she provides to our project teams. Congratulations Julie!
Both Alex and Artur joined Vendigital from roles in industry in 2019. Bringing their external perspectives to their consulting roles, they have both proved to be invaluable members of the client projects they have been involved in. They are also both actively involved in our internal Mental Health and Culture Champion initiatives. Congratulations to them both!
We'd like to thank them all for their hard work and dedication. They display our values with action, and we look forward to supporting their continued success.